The Queer Art of Failure: The NeverEnding Story (Wolfgang Petersen, 1984) / Stranger Things (Duffer Brothers, 2016 - Present)
The child is always already queer.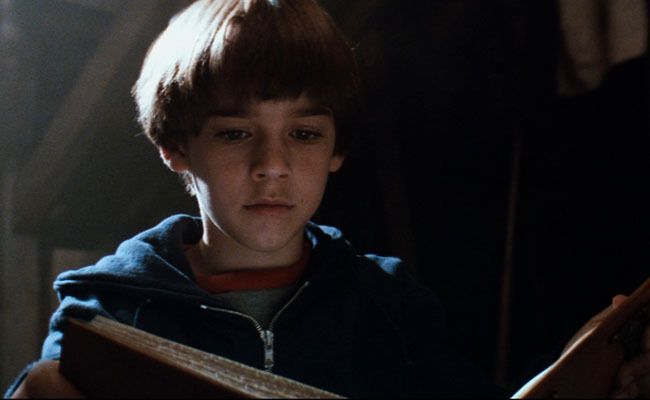 You don't have access to this post at the moment, but if you upgrade your account you'll be able to see the whole thing, as well as all the other posts in the archive! Subscribing will give you immediate access.
This post is for paying subscribers only