INVESTIGATION: Are You Emotionally Prepared for the End of "The Unborn (1991)?"
Lisa Kudrow collects a sperm cup. We don't talk about it.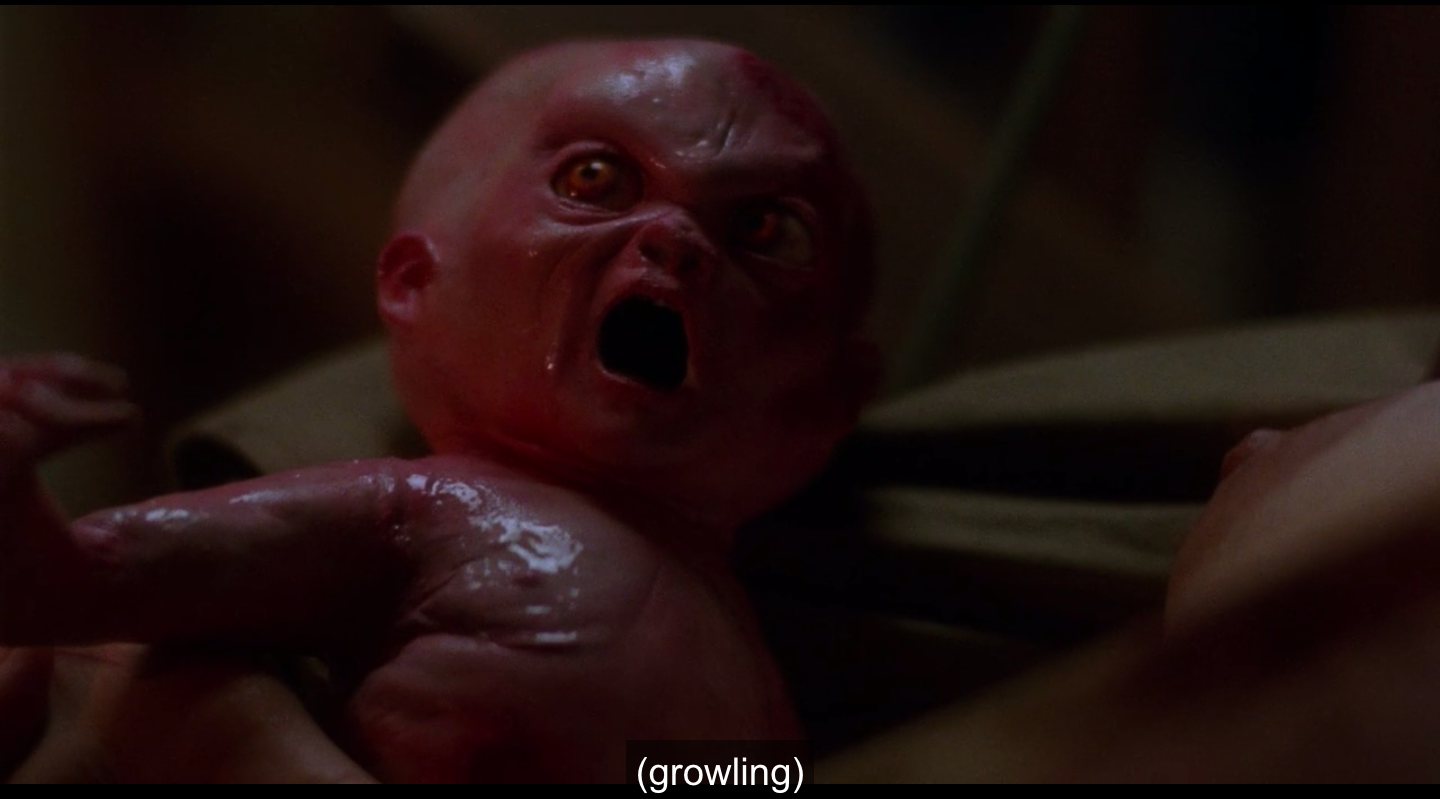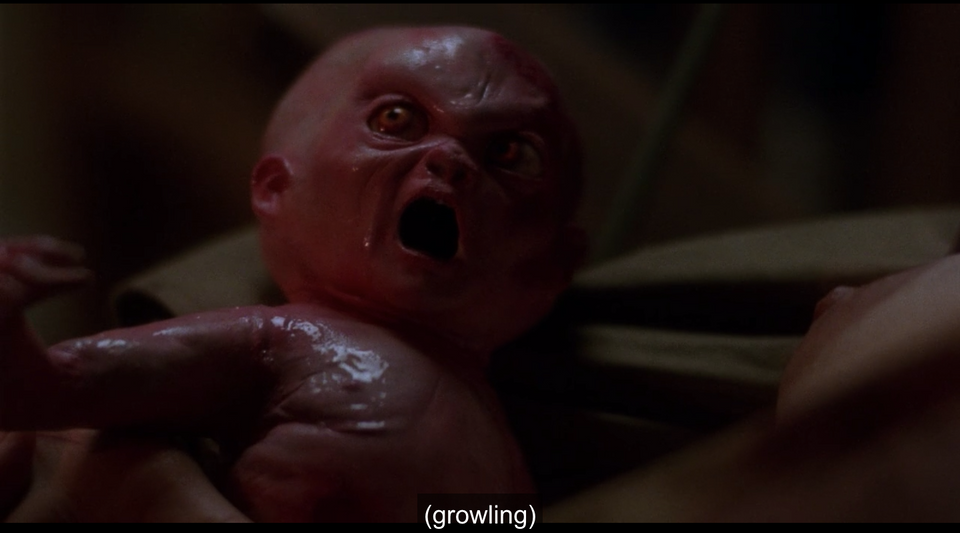 In the abstract, The Unborn is simple: A Roger Corman-produced B-movie from 1991, in which a woman discovers that a mad scientist is replacing people's fetuses (including her own) with genetically altered abominations.
Such a summary does nothing to prepare you for The Unborn, which is perhaps the single most brilliant achievement of any filmmaker in living memory. I have watched it four or five times now, and I have been reduced to tears every time. There has never been a more pro-abortion movie than The Unborn. I don't believe there can be. It's probably done more for the cause of reproductive rights than any single institution, person, or Supreme Court ruling, and this is true despite the fact that only about twenty-five people have ever seen it, and twenty-four of them were forced to watch it because of me.
The movie's greatness comes down almost entirely to its last fifteen minutes, and because The Unborn keeps going in and out of availability on major streaming services, I think it behooves us to talk about what those fifteen minutes contain.
This post is for paying subscribers only
Already have an account? Sign in.