Ghosting.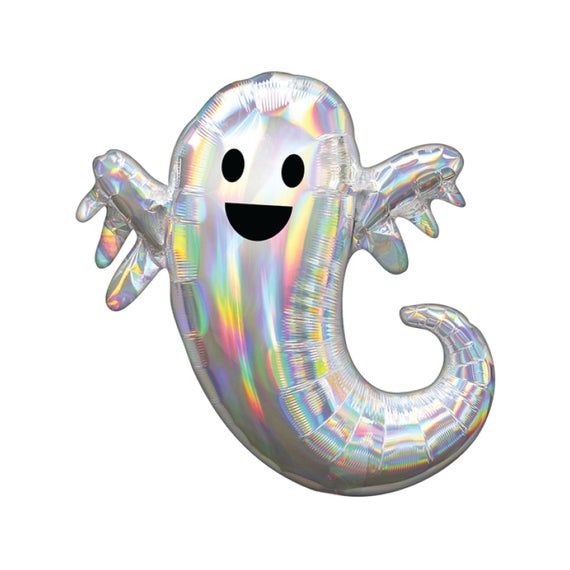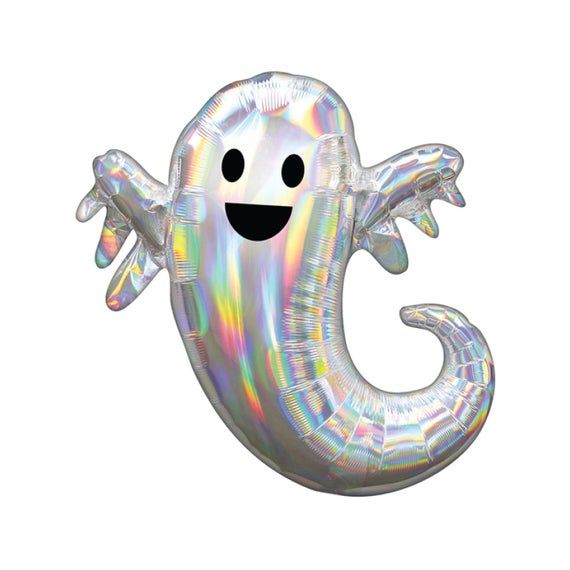 Hi! This is Jude Doyle, Newsletter Platform Disliker, e-mailing you to verify that you've now been migrated over to my newsletter at Ghost.
Your subscription has been transferred to Ghost unchanged. If you were a paid subscriber at Substack, then you're still a paid subscriber here, and you don't have to pay any additional fees. I've also gone through the responses to my previous newsletter and given complimentary subscriptions to the trans folks who asked. I'm halting that program now that I'm off Substack, just because I do make my rent money from this thing.
Substack has to do the back-end work of removing its fees from my payments, and Ghost currently advises that users contact Substack directly to do so. I don't know when they'll get around to doing that. (No-one makes a big, splashy public exit thinking that they'll have to contact customer service a few days later, so I suspect it will take a while.) I've paused my billing until they do. I might have to un-freeze it for an hour or a day here and there, when I send premium posts, because Ghost can't send content to paying subscribers unless their subscriptions are marked "active." Overall, though, I plan to keep Substack locked out of my account until they release me from our relationship.
UPDATE: It actually happened pretty quickly! You're free of Substack now, and so am I; your payment schedule should resume with a disruption of only one day or so.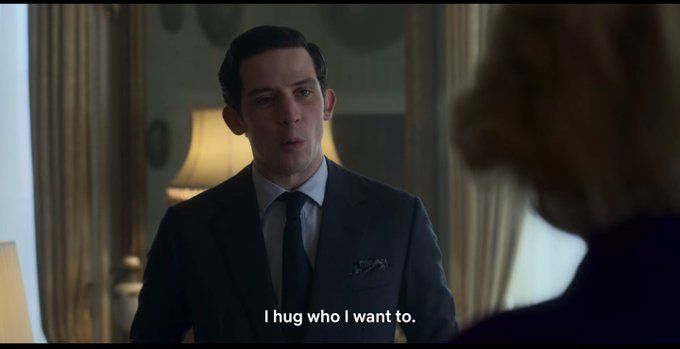 If you're also looking to move: Ghost is the prettiest platform I've looked at, and the easiest for someone without Markdown or HTML skills to use. It's also not-for-profit, and I appreciate that after living through a whole email-based episode of Succession. Be aware, though, that they have a tiny staff, and my understanding is that between launching Ghost 4.0 and dealing with the large number of people looking to leave Substack, they're really slammed. It took me a few days to reach customer service, and it will take an estimated two weeks for Ghost to import my archives. I was able to bring the subscriptions over myself; if I hadn't done that, I would have been stuck in another long queue.
If you need full service or a fast transfer, I would recommend you look into Buttondown – the interface isn't as good-looking, but the service is a lot cheaper and their customer service team is amazing. Depending on the size of your subscriber base, it's very possible you'll get more with less there. If Buttondown isn't right for you,  T.L. Pavlich has put together a whole Twitter thread of alternatives. I also want to spotlight Mesh, a queer, woman-founded, BIPOC-founded startup that reached out to me; it wouldn't work for me because it's ad-based rather than subscriber-based, but those just starting out might want to take a look.
Speaking of options: I also know that writers who are still on Substack (for the moment) are organizing to hold the company accountable. Some are also taking steps like freezing payments on their accounts and making all of their content free in order to deny the revenue to Substack. I stand in solidarity with those writers, and as I understand it, absolutely none of their very reasonable demands are met by Substack's latest statement.
As for me, I'm out. Substack has the right to pay whomever it wants, but it doesn't have the right to earn money for bad decisions, nor does it have the right to profit off my name, credibility, or work. If you want a deeper look at my concerns with the platform and the growing number of TERFs who consider it a safe space, you can find them here, in my latest column for GEN.
If you want something nice to take into your afternoon, please take a look at the astounding cover for the Italian translation of Dead Blondes and Bad Mothers, out today with Edizioni Tlon.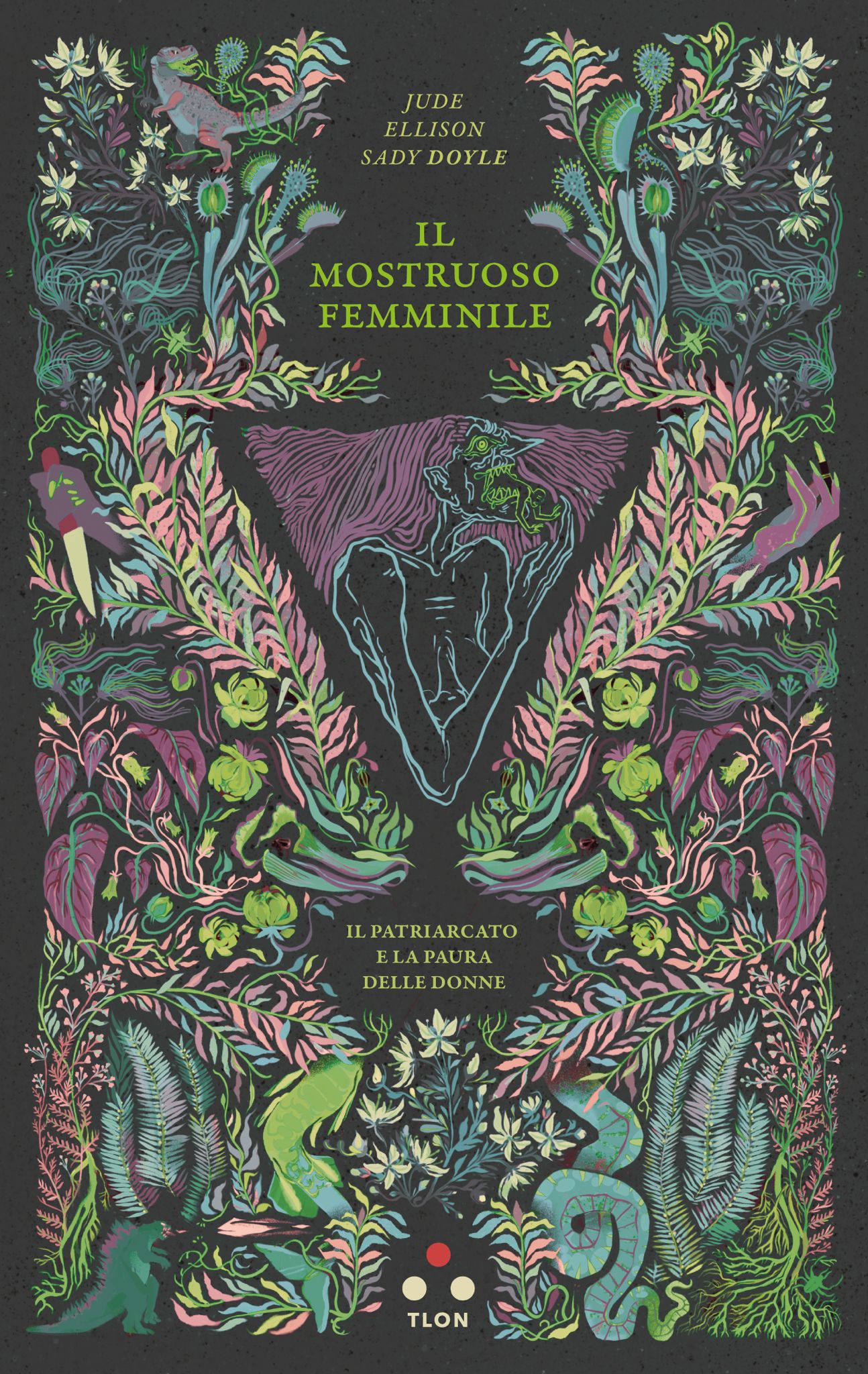 I'll be going back behind the paywall for a while now. Frankly, this has all been a lot of attention for a stupid newsletter about horror movies. Thank you so much for getting me through this week.